Hands Up! is a 2-year preschool program for 2 1/2 - 4 year olds that incorporates hands-on learning and encourages critical thinking and conflict resolution skills.
Partnering with parents for a
lifetime
of learning.
Hands Up! Preschool opened as a Kindergarten-Readiness Pre-School program in the Fall of 2012. As an independent non-profit preschool, we educate the under-served population and are modeled after Perea Preschool in Memphis. We offer a 2-year preschool program that uses the High Scope Curriculum, which incorporates active, hands on learning, critical thinking, conflict resolution skills in a positive, choice-based environment.
Today, we have grown to serve over countless students – partnering with their families to prepare them for Kindergarten and beyond.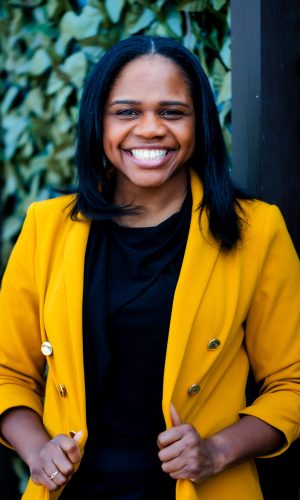 Hands Up! Preschool Board is pleased to announce Jasmine Pearman as the new Director of Hands Up! Preschool. Jasmine has a long history with Hands Up! including the roles of teacher, parent and board member as vice chair over the past 11 years. Graduating from Union University with Bachelor of Science in Learning Foundations with endorsement in Early Childhood Education and received her Master's in Education in 2016. She has taught preschool in both the Humboldt, TN and Jackson, TN public school systems giving her a wealth of knowledge to spread across all areas of Hands Up! 
Please reach out if you are interested in joining our board.
We could not operate without the assistance of our supporters. Thank you to our supporters for their continued financial support of HandsUp! Preschool:
Gary A. Taylor Investment Company
West Tennessee Healthcare Foundation
Ready for your family to join our family?